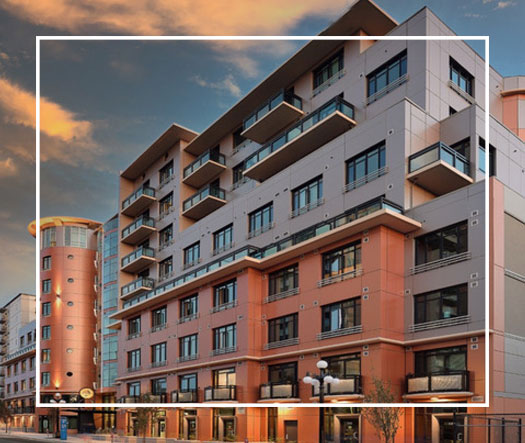 The Barbers at Cook Street Barbershop welcome you to our brand new shop and new location in the JukeBox on 110-1029 View St.
A Victoria go-to barbershop that has been in business for over 60 years.
Collectively our barbers have more than 100 years of experience behind the chair. We pride ourselves in keeping up with the latest trends and styles while still maintaining that old school barbershop charm.
No matter which chair you sit in you'll get a consistently great cut. Our ability to discern the needs of our vast range of customers keeps our loyal clients coming back.
Trends come and go but great craftsmanship in the art of barbering never goes out of style.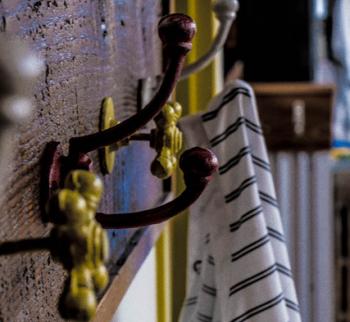 The genuine conversation and lively barbershop talk as a whole will have you feeling comfortable if you have to sit for a bit. Don't worry the wait won't be long. We have more than enough space to keep you safe and comfortable within the current health and safety regulations.
Don't be afraid to ask to turn up the tunes or request your favourite song. Our sound system rocks and our playlists will have you reminiscing of days gone by or Rolf's eclectic worldly music will have you swaying in your chair. A little barbershop toe tapping never hurt anyone .
Our team brings a multicultural vibe into the Cook Street Barbershop, which includes the following:
Rolf, the owner, from Bern Switzerland, moved here to Canada the first time in '78. He took over the Cook Street Barbershop back in 2015. If you look around the new shop you can see little bits and pieces of Rolf's life - truly an amazing life story he has to share. This man of many talents has been making people walk a little taller after sitting in his chair since picking up the scissors and clippers in the early 90's.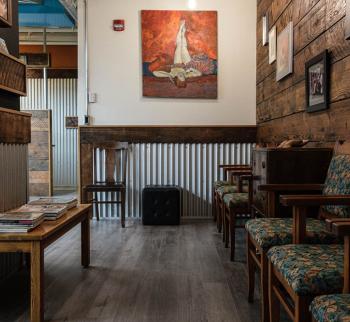 Danielle, from the Cowichan Valley BC, has over 31 years of experience in the hair business. This local Canuck brings sass and style into the shop and will be sure to leave you with a smile on your face after sitting in her chair. Her genuineness and charm is apparent after meeting her for the first time. If you want a good cut, some quick wit and some good conversation, have a seat in her chair.
David, originally from Winnipeg, moved here to Victoria back in the mid 80's. He started his career behind the chair back in '86. Working at a few different shops here in the city and participating in many competitions over the years has his barbering skills fine tuned.
Amy is originally from Thailand. She has worked as a hairstylist for 10 years and is now working as a barber after attending a barbering course in Victoria. She moved from Ontario to Victoria 3 years ago. Amy likes to make people look and feel good.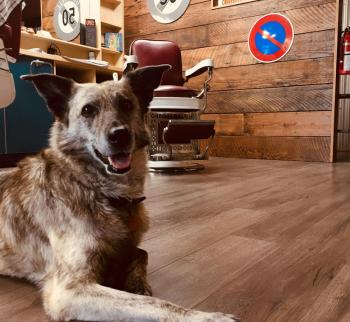 Victoria is born and raised in beautiful B.C. and has worked in downtown Victoria for over a decade. With 17 years experience, she is a graduate of Aveda, class of '05. Trained as a professional hairstylist, make up artist & in barbering, Victoria will have you laughing, feeling enlivened & looking your best with each visit.
Don't have anyone to sit your dog while you get a haircut? Don't worry, Bring your pets. We are pet friendly.
What do you get when put a Swiss, Brit, Italian and a couple of Canuck's in the same room? A helluva good Barbershop :)
We welcome back our old friends who haven't found us yet, and our new friends as they make their way into our barbershop home.
We hope to see you soon!