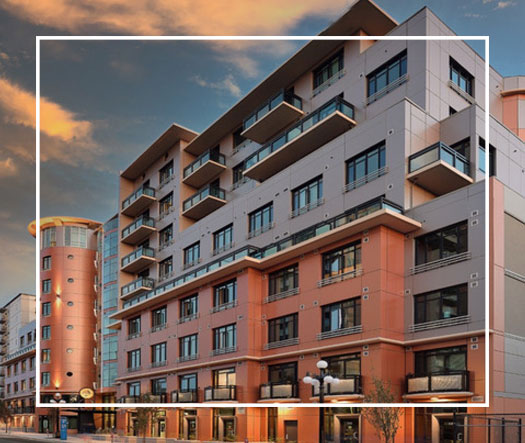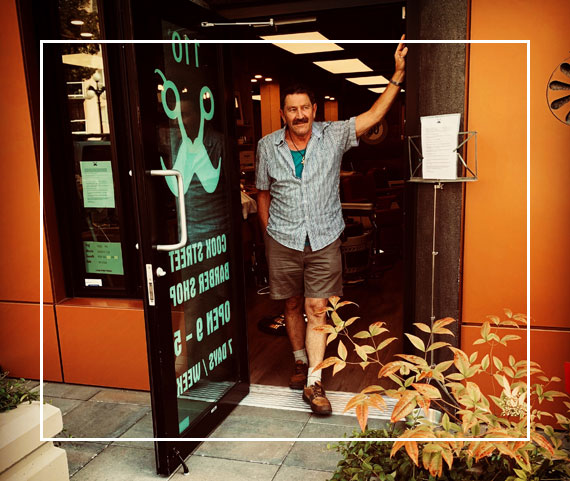 The Barbers at Cook Street Barbershop
welcome you to our brand new shop and new location in the Jukebox on 110-1029 View St.
A Victoria go-to barbershop that has been in business for over 60 years.
Collectively our barbers have more than 100 years of experience behind the chair. We pride ourselves in keeping up with the latest trends and styles while still maintaining that old school barbershop charm.