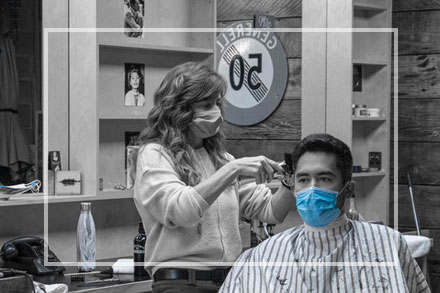 We are pretty excited here at Cook Street Barbershop to get going again. We are looking forward to providing you, our customers, with our usual high standard of service. Together with the new industry standards, we are taking every precaution, in hopes of keeping us all safe and healthy.
Here's what you can expect in our shop:
Your safety and ours, is our main concern.
Hand sanitizer will be provided by your barber.
Your gown, chair and equipment will be sanitized expressly for you.
Here's what you can do to help:
If you're feeling unwell, please don't come in. We hope you get better soon.
If you could come in with freshly washed hair, it would be greatly appreciated. Please co-operate with your barber and our new safety precautions - they are for your benefit.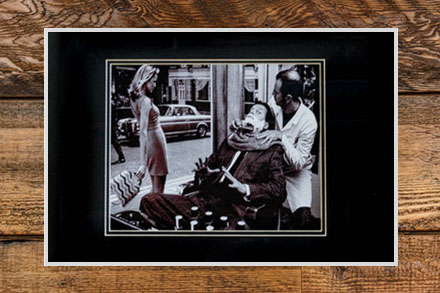 We really look forward to getting you back into tip top shape! And once again your patience is greatly appreciated as we try to make your experience in our shop as safe and easy as can be. See you soon, Cook Street Barbershop
All our staff is fully vaccinated.